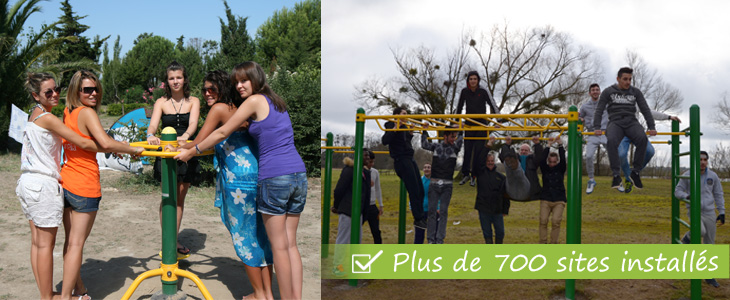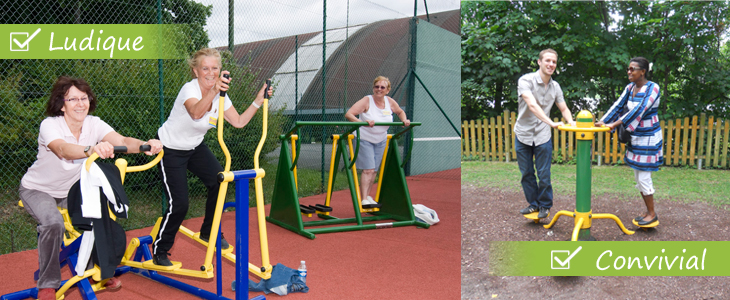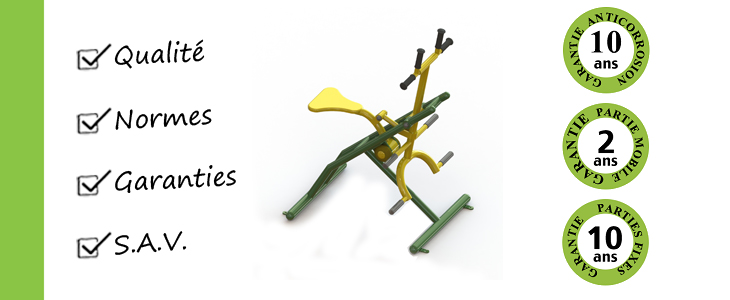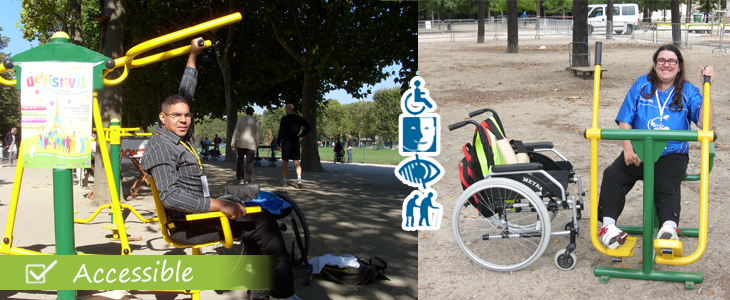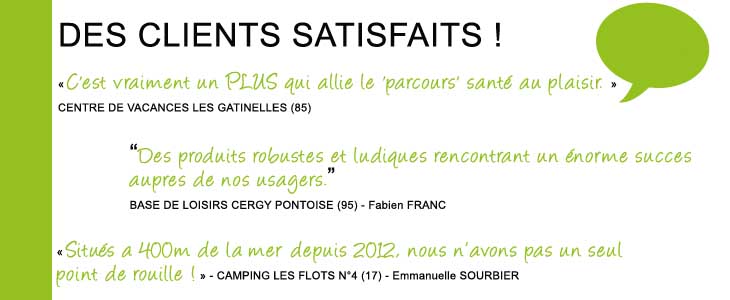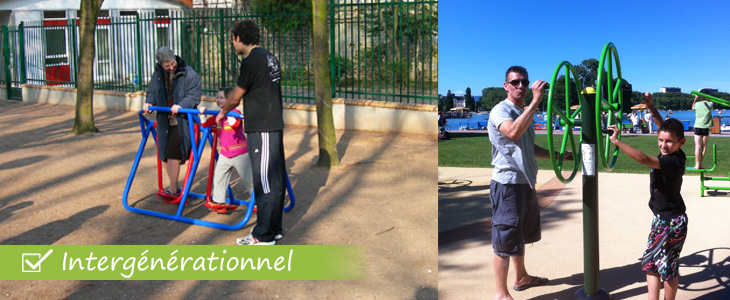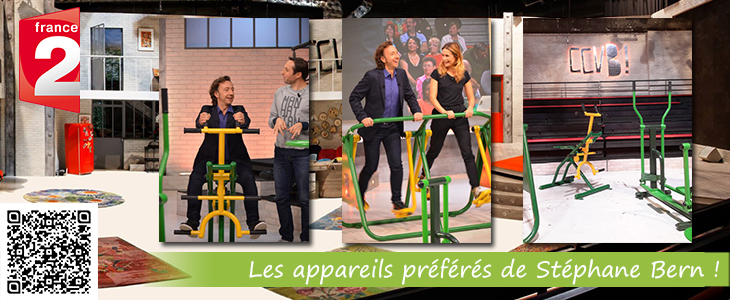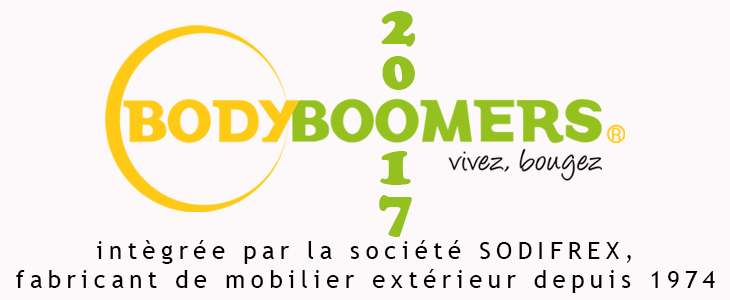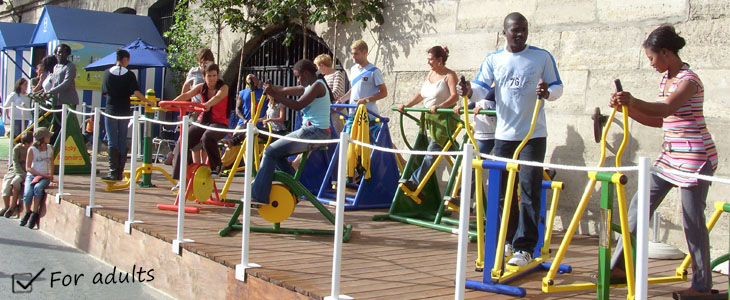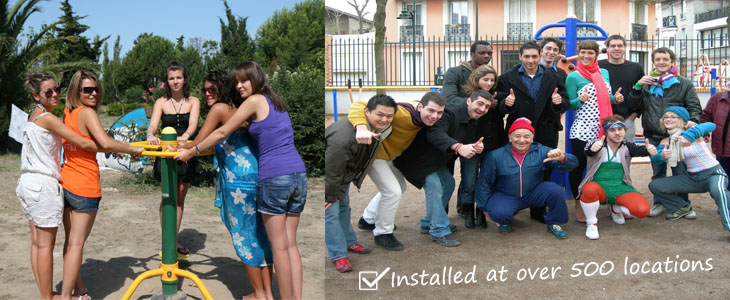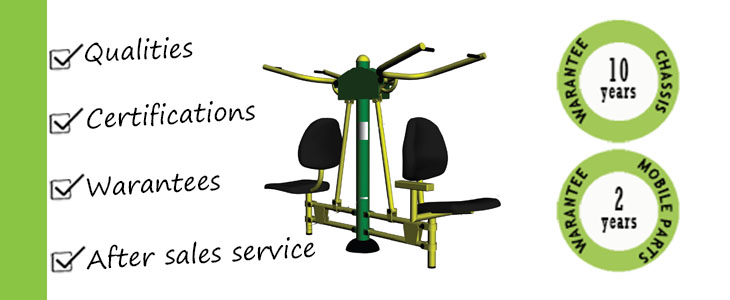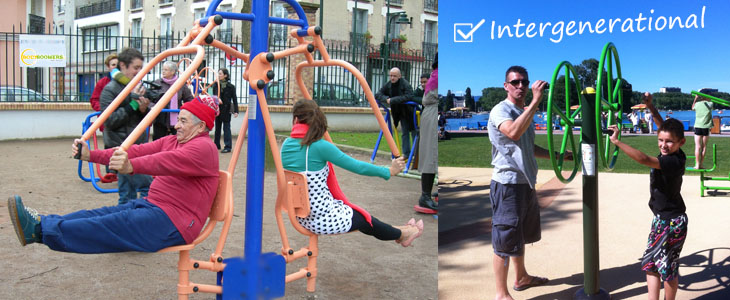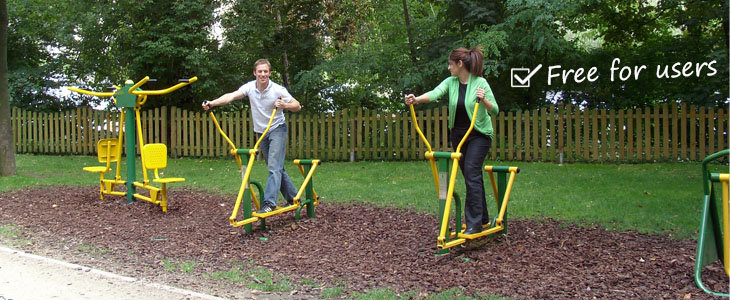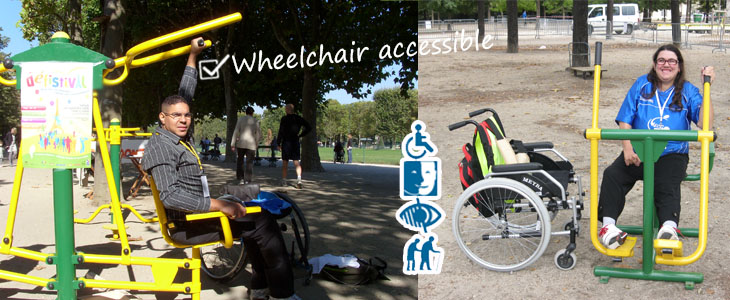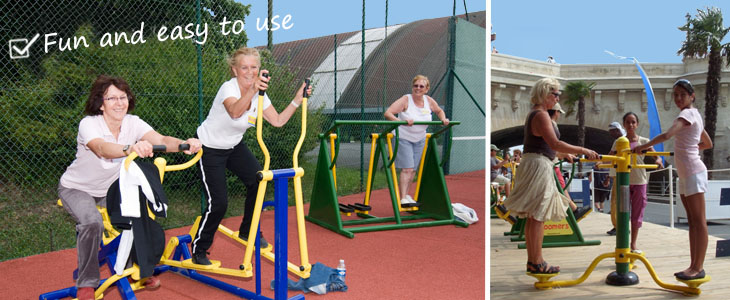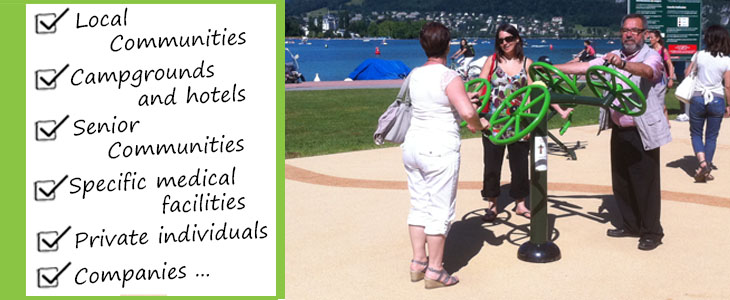 Body Boomers is the opportunity for everyone to take care of our health while having a good time. Healthy body, healthy mind!
Our outdoor fitness machines are specifically designed to be used by people with all athletic abilities, including people with reduced mobility.
Our various assortments (relaxation, cardio, body-building and street workout) have already convinced over 700 clients.
At your service for over 8 years !
Did you say international ?
Check out our various associated services
Body Boomers are quality outdoor fitness machines, but we also offer a wide range of services for your satisfaction: installation, maintenance, customisation, and more! All our services here.
WITH
BODY BOOMERS. . . LET YOUR BODY BOOM !